Fashion Styling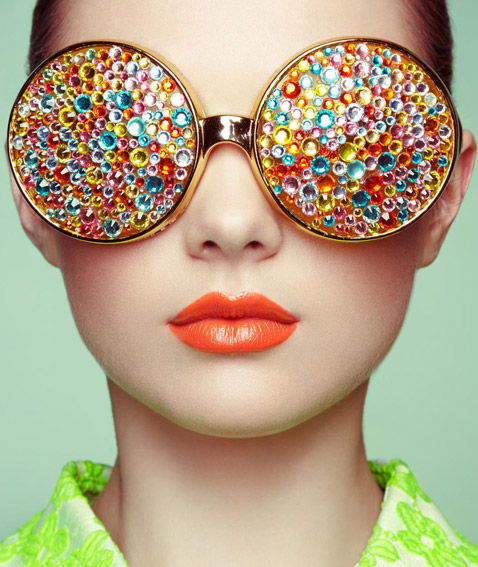 Fashion Styling 1
Program Description:
Lights! Camera! Styling!
Hollywood is undoubtedly the capital of the entertainment industry and FCI is at the heart of this celebrity-driven world where the demand for Fashion Stylists never runs short.
Whether it be editorial fashion shoots, movies, music videos, or red carpet events, there is always a project requiring the skilful eye of a seasoned stylist!
Come learn how to refresh someone's wardrobe, style a celebrity, or participate in fashion photo shoots, by creating the look your clients are after.
In this program, you'll roll up your sleeves and get to work from Day 1!
Learn how to access the clothing you'll need to do pulls. Find out what type of kit you'll need to bring for each styling job you book. Start building your portfolio with tear sheets from photoshoots that you'll participate in.
Don't wait any longer!
Let FCI's unique Fashion Styling Program provide you with the "real-life" training to achieve your goals!
This program is available to all graduates of the Fashion Merchandising Module "A" Program.
Start date: March 1st