Fashion Merchandising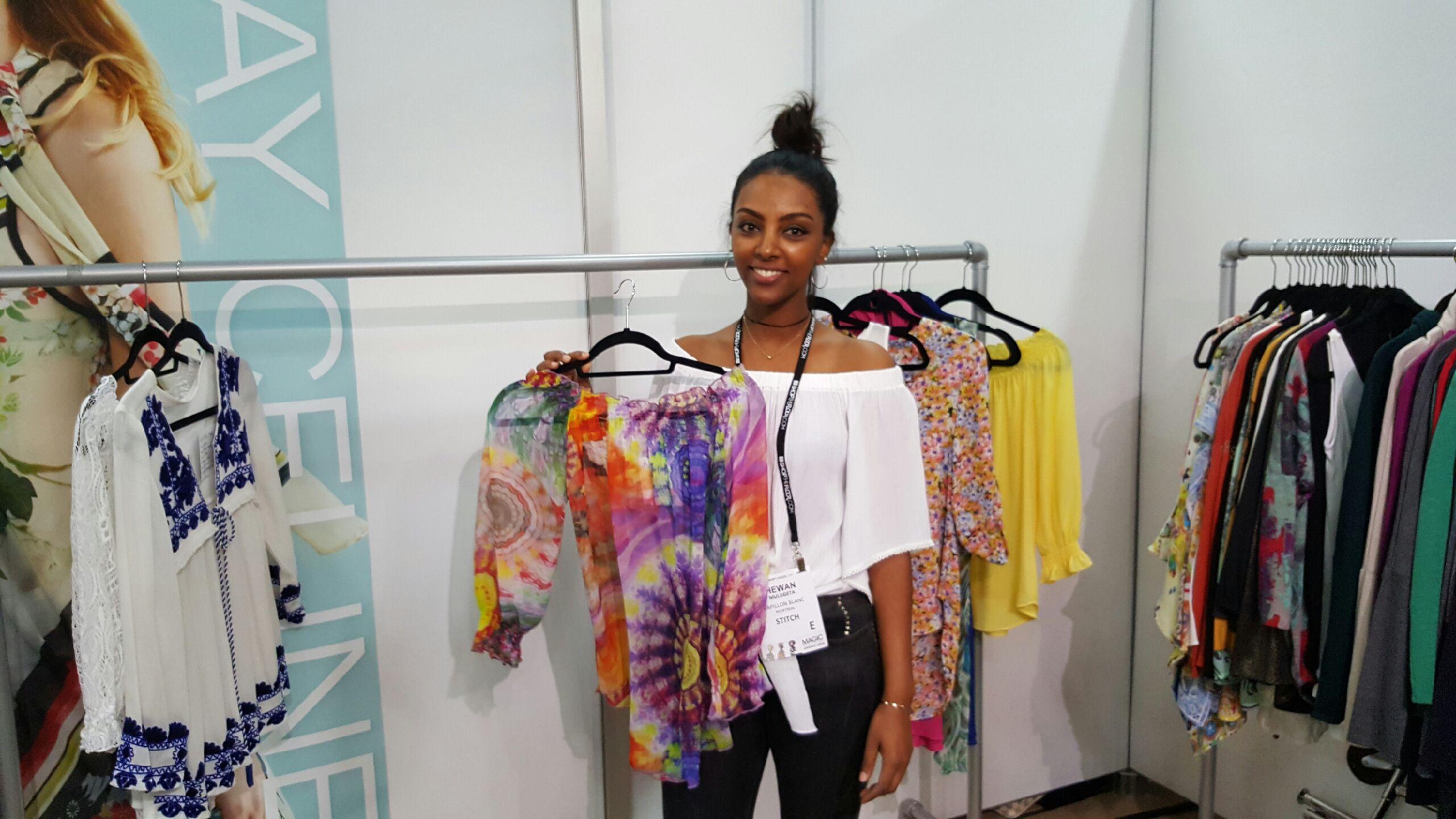 Fashion Merchandising Programs
The Fashion Merchandising Programs are comprised of 2 well curated modules.
Students will learn the various creative and business sides of the fashion industry.
Module "A": Fashion Fundamentals
Students will study the foundational concepts of the fashion industry. They will experience "real life" training through internships in various companies within the fashion industry.
Students will have the opportunity to participate in L.A. Fashion / Market Week, and the Las Vegas trade shows (MAGIC, PROJECT, STITCH, etc.)
Students will focus on learning the basics of the business of fashion, including wholesale, retail, ecommerce, and visual display.
Date: Weekly enrollment
Program Duration: 6 weeks
Schedule:
| | |
| --- | --- |
| Tue | 10:00 A.M. to 12:40 P.M. |
| Wed | 10:00 A.M. to 4:30 P.M. |
Module "B": Brand Creation & Entrepreneurship
This module is for students with an entrepreneurial spirit.
Students will be guided through the process of creating their individual brand by developing a business model that will empower them to launch their online business.
Students will gain experience in trend forecasting and intern with an international trend forecasting company.
Program Duration: 6 weeks
Schedule:
| | |
| --- | --- |
| Wed | 10:30 A.M. to 4:30 P.M. |
| Thu | 1:00 P.M. to 3:00 P.M. |