Fashion Internships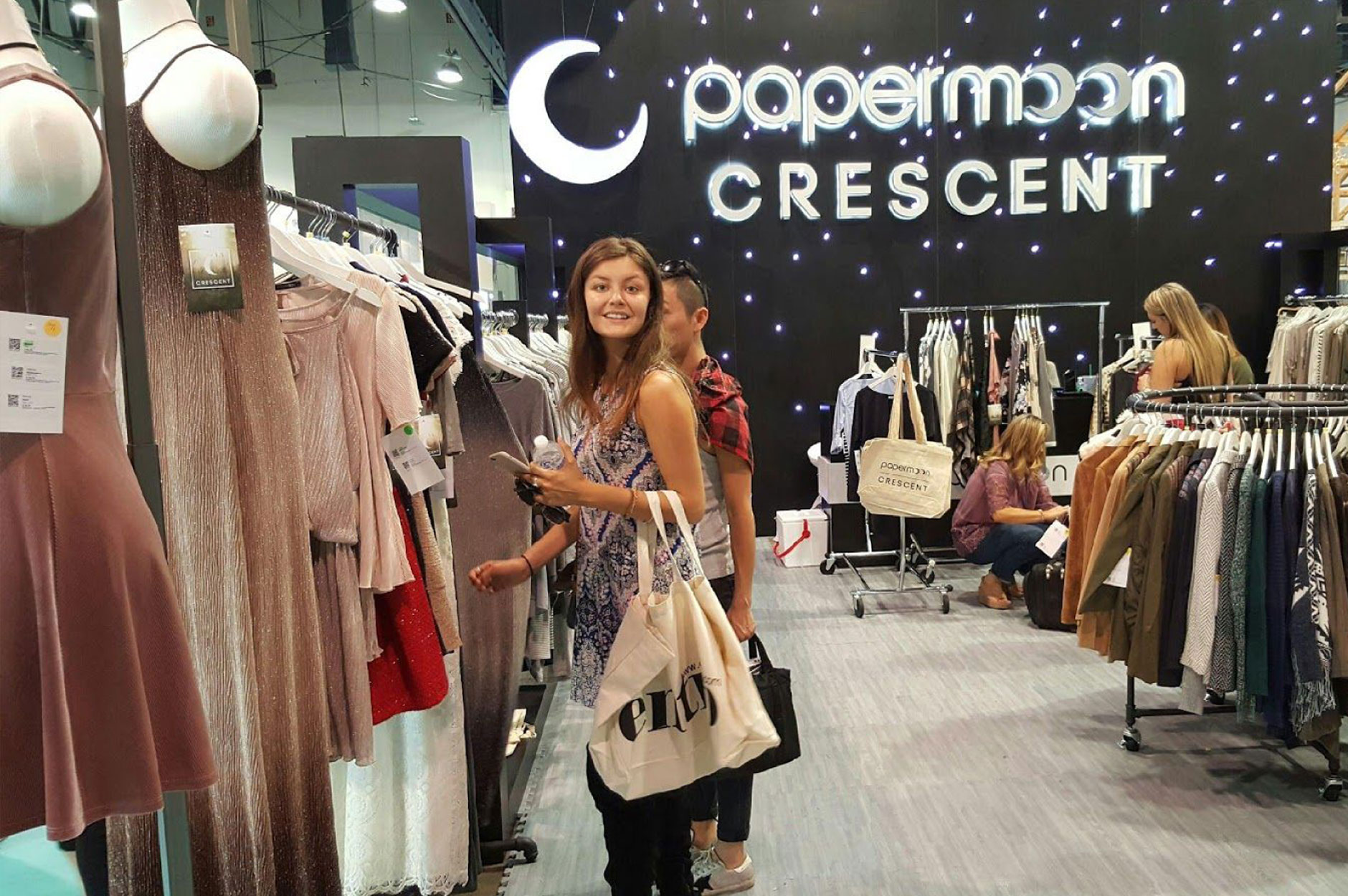 Fashion Internships
Students will be assigned various fashion internships in a multitude of fashion companies to learn the fashion business from the ground up.
The Fashion Internship Program is part of the Fashion Merchandising Program and students will be fully trained in the business side of the Fashion Industry.
Fashion Market Week
Students are required to intern in a minimum of one Fashion Market Week. Students will be working with European and American fashion buyers and designers for an exciting "real life" fashion experience!
As an "extra-curricular" activity, new students are invited to join FCI faculty and enrolled students in a 3-4 day tour to attend the various Las Vegas Trade Shows; (Magic, Project, Stitch, etc., etc), held twice a year.