Menswear Design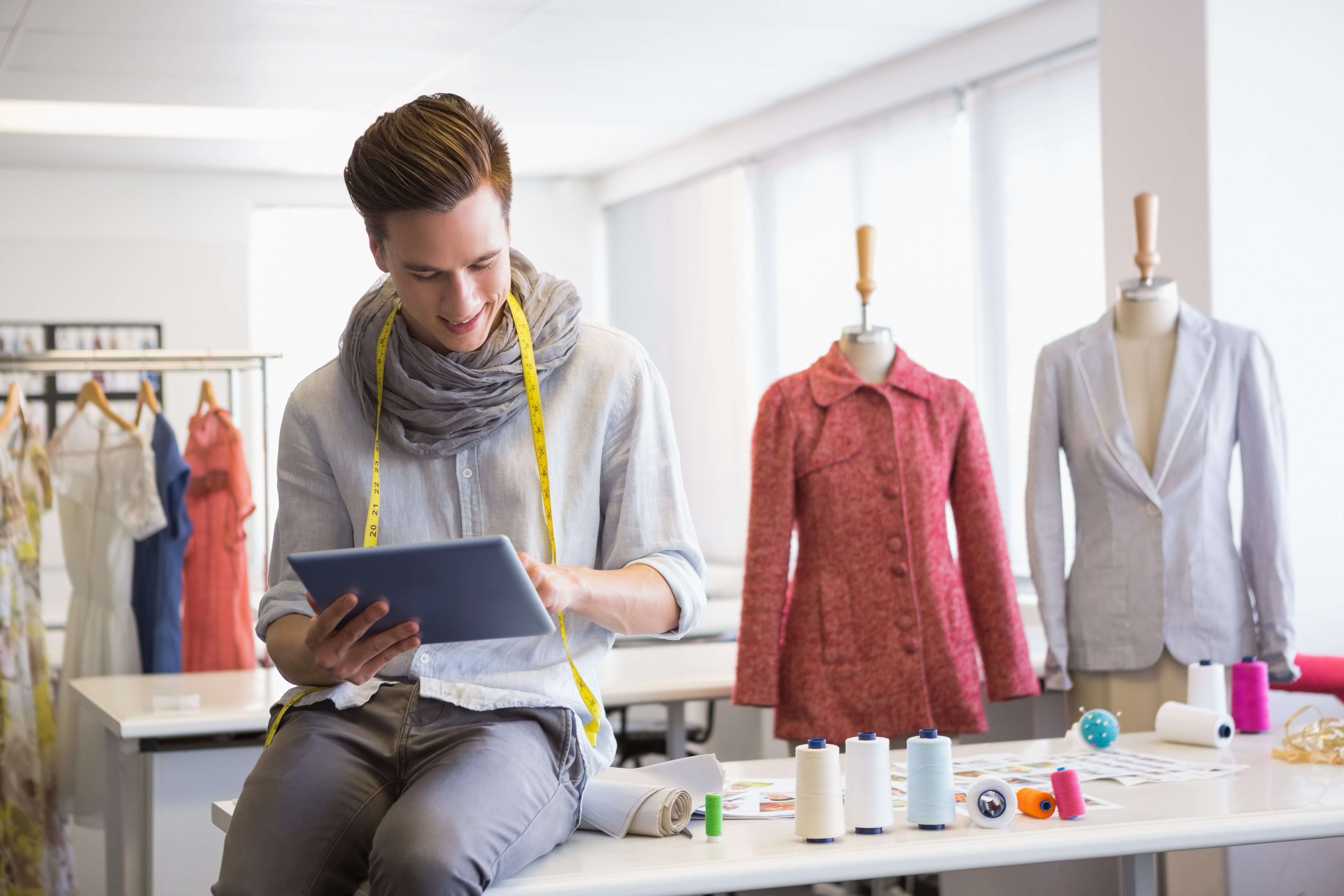 Menswear Design
Program Description:
The Menswear Design Program introduces the student to the industry procedures of patternmaking, apparel construction and fashion drawing.
The program is designed to allow students to develop their design work into a collection. Students learn new construction and finishing techniques.
This program is available to all graduates of the Fashion Merchandising Module "A" Program.