Handbag Design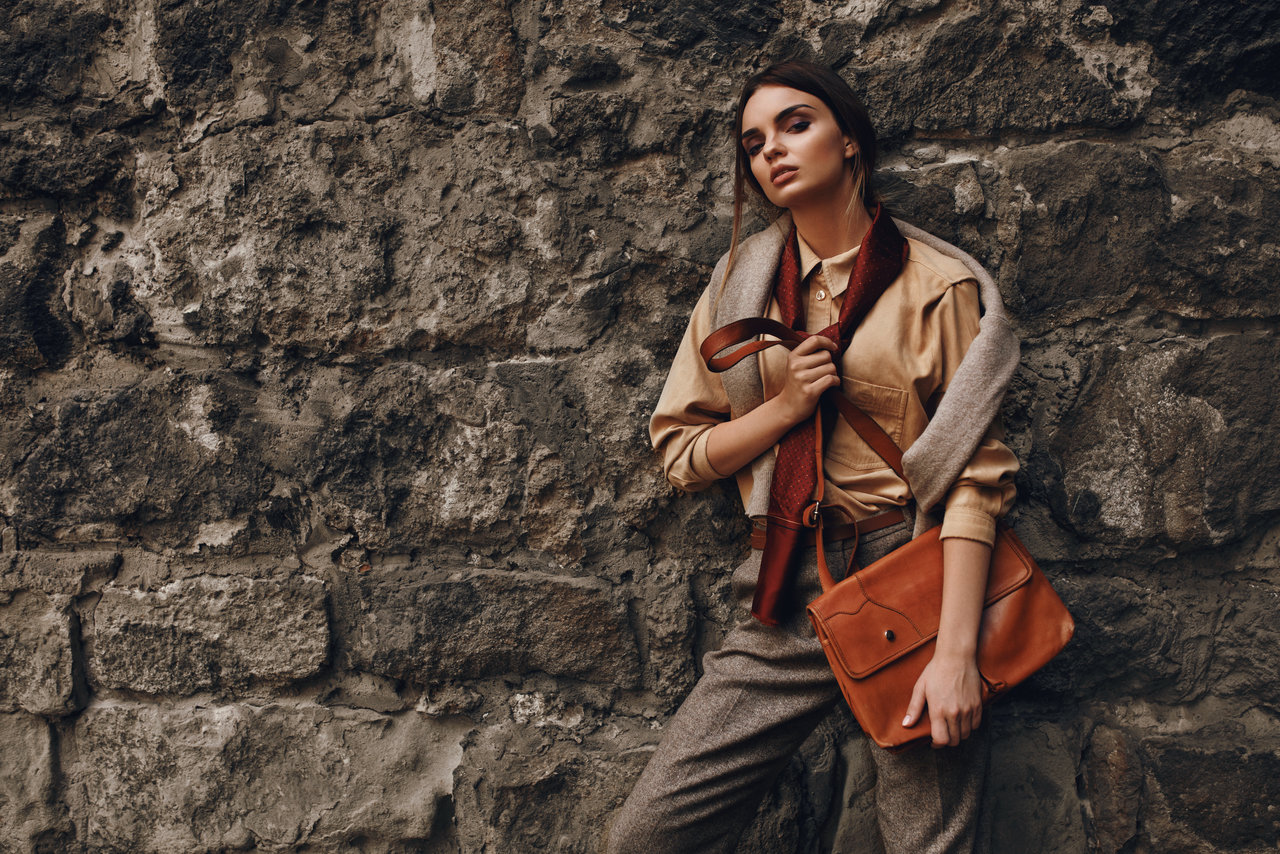 Handbag Design I
Program Description
Students get an introduction to Handbag and leather goods design and construction.
This program will provide a unique and comprehensive overview of handbag design including sketching, leather exploration, construction skills, and pattern drafting.
Students learn the handbag design process from original sketch to finished product.
Program Overview
Handbag Sketching
Handbag Pattern Making
Construction Skills
Fundamentals of Leather Making
Introduction to Leather
Level:
Beginners. No previous experience is required, only a strong desire to learn the exciting handbag design process.
This program is available to all graduates of the Fashion Merchandising Module "A" Program.