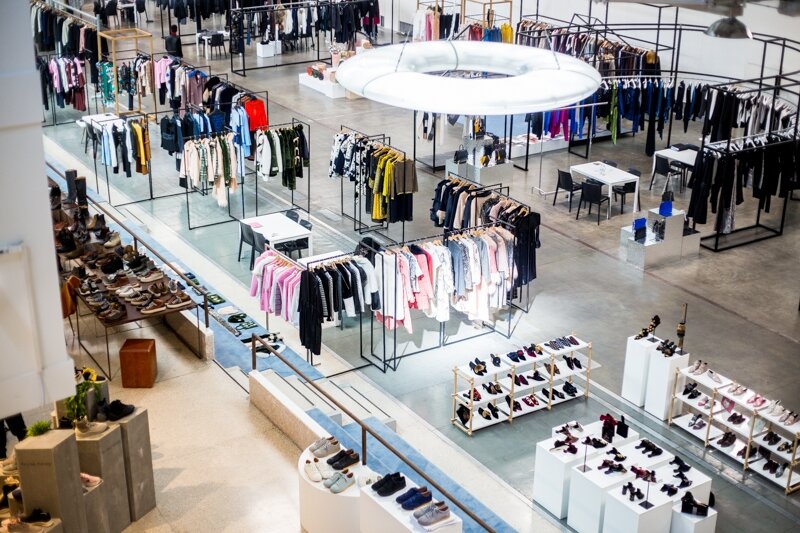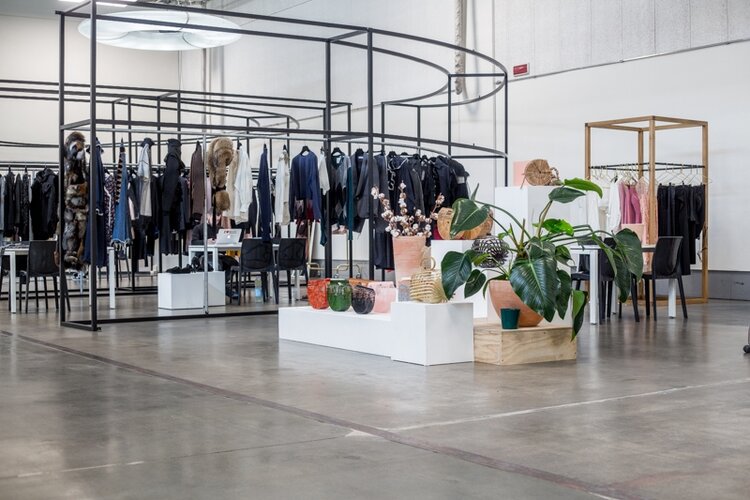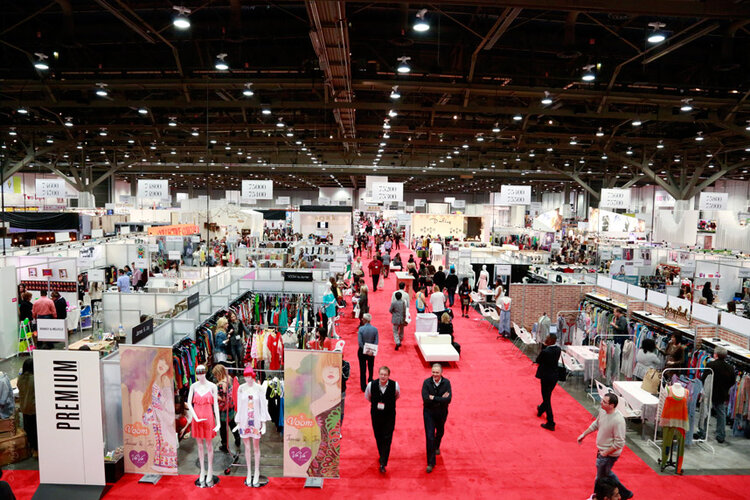 Fashion Merchandising & Marketing (Module A) Online Program
Date: Weekly enrollment
Format: Online Livestream
Time Zone: Pacific Standard Time (Los Angeles, CA, USA)
Schedule: Thursday 10:00 AM - 12:40 PM
Note: The instructor will provide a 10-minute break in each class.

Price: $500
---
Once we can see that your payment has been successfully processed you will receive an e-mail from the school containing an access link to the program.
Continuous Rolling Admission
The Online Fashion Merchandising & Marketing Program consists of 6 independent lessons that are continuously given in order 1-6.
Students can therefore sign up and join the program at any time during the cycle without missing any lessons. Students keep taking each class until the curriculum starts over again, (usually within 1 to 2 weeks of the program's conclusion). When the program cycle restarts, students continue taking the classes - at no additional cost - until they have completed the entire curriculum of 6 classes.
For example:
When a student starts the program in lesson 3, they acquire all lessons in the following order:
3 - 4 - 5 - 6 - 1 - 2 = curriculum completed
When a student starts the program in lesson 5 for example, they acquire all lessons in the following order:
5 - 6 - 1 - 2 - 3 - 4 = curriculum completed.
In the beginning of each class, the instructor announces what lesson is being taught so that students can easily keep track of where they are in the curriculum.
COURSE DESCRIPTION
The Fashion Merchandising & Marketing online course is a window into today's thrilling and fast-paced fashion industry. Students will learn the foundations of the wholesale and retail business while being kept up to date on the most impactful changes that are transforming the industry today. Students will also create their own network and fashion profile on a key business site, as well as, explore various fashion career opportunities.
This online course covers Part 1 of The Fashion Merchandising & Marketing "Module A" Certificate Program that is offered in the FCI Fashion School classroom in DTLA, Los Angeles, California. The regular 6-week certificate program is comprised of the following:
FASHION MERCHANDISING & MARKETING "MODULE A" CERTIFICATE PROGRAM
Part 1 - Theoretical:
Weekly in-class seminars, workshops, and discussions covering current international and local fashion merchandising and marketing topics and events. (Now offered as an independent online course.)
Part 2 - Practical:
Fashion industry hands-on experience acquired via fashion internships and on- site industry training around the LA Fashion District, as well as, participation in LA Fashion Market Weeks and Las Vegas trade shows, and more.
(Currently on hold until showrooms, markets and trade shows re-open.)
Due to Covid-19, all schools are temporarily closed until stay-at-home orders are removed. FCI's first priority will always be the safety of our students and staff.
There are two ways in which you can enroll and take part of this online course:
Option1:
New students can get a jump-start into the Fashion Merchandising & Marketing Program by taking and completing Part 1 online now. When schools reopen, students then enroll in Part 2 in Los Angeles and work towards completing their program certification. The $500 tuition fee for the online course will be deducted from the total tuition cost of the Fashion Merchandising & Marketing Program.
Option 2:
Students unable to attend FCI Fashion School in person due to distance, travel, or work are welcome to enroll in Part 1 as an independent online course without having to complete Part 2. The online course is also perfect for those solely interested in a theoretical introduction to fashion merchandising and marketing. The online course alone, however, does not offer any program certification.
Please note:
If students miss an online class they can always watch it again. Recordings of all classes will be available on the live stream platform for students to access for the entire duration of the online course plus one full day after the last class has been held.
MEET YOUR INSTRUCTOR
Darlene Valle
Darlene Valle started her fashion career at Nordstrom's flagship store in Seattle, Washington and later moved to southern California as a member of their original expansion team.
She then became a buyer for the Emerging Designer Department, winning many awards for outstanding sales and profitability. From there, she transitioned to the wholesale business, becoming Regional Sales Manager and National Sales Manager in New York City for a high-end specialty manufacturer.
Her next move was back to Los Angeles to open an exclusive wholesale fashion designer showroom representing many high-end women's and men's brands, among the most notable, White + Warren, Donna Degnan, and Agave Denim, selling to majors and high profile retailers.
She is currently the Fashion Merchandising and Marketing Program instructor. In her free time she volunteers at My Friend's Place, a center for homeless youth in Hollywood.