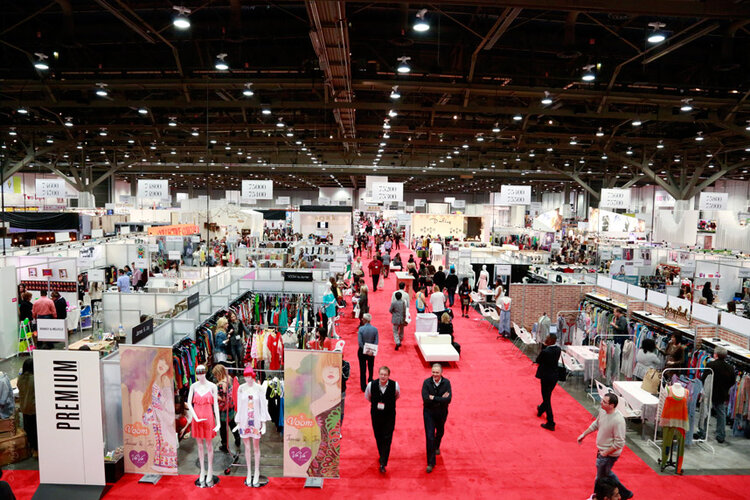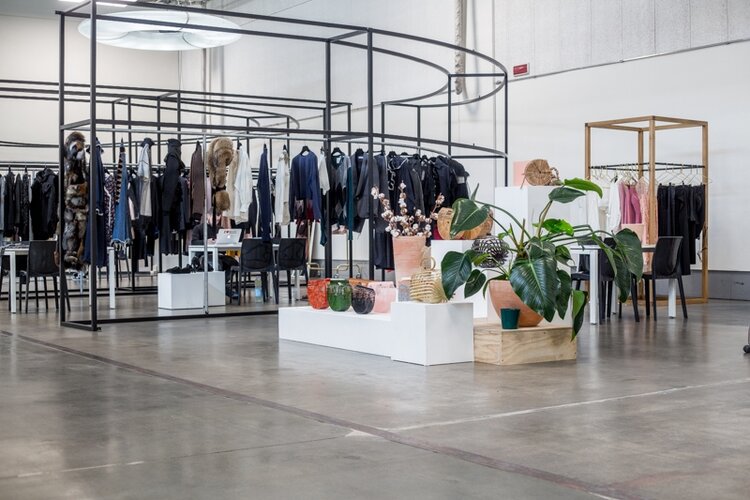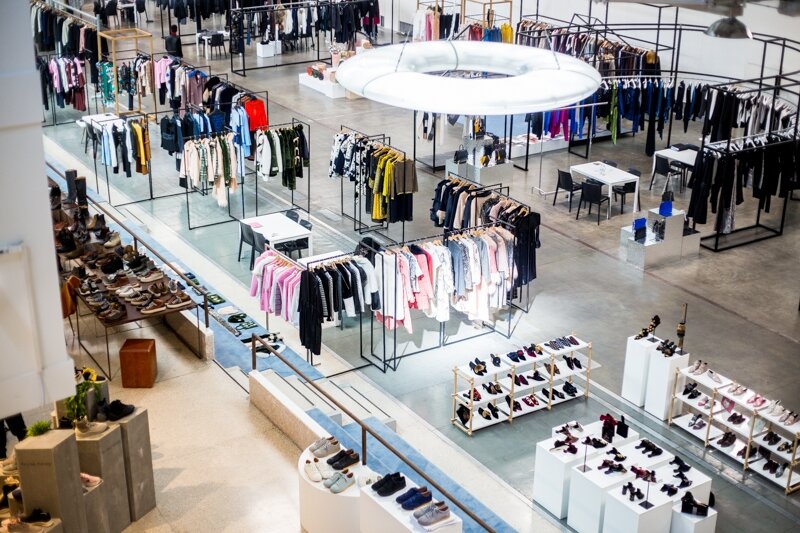 Entrepreneurship & Brand Creation (Module B) Online Program
Date: January 2022.
Time Zone: Pacific Standard Time (Los Angeles, CA, USA)
Schedule: Thu 10:00 AM - 12:40 PM
The instructor will provide a 10-minute break in each class.
Prerequisite: Fashion Merchandising & Marketing Program (Module A) — both online & in-class almuni.
Price: $500
---
Once we can see that your payment has been successfully processed you will receive an email from the school containing an access link, instructions and other information needed for the program.
COURSE DESCRIPTION
The Online Entrepreneurship & Brand Creation Program (Module B) is intended to teach students more in depth about the business side of the fashion industry. The Entrepreneurship & Brand Creation curriculum is specifically designed for students who are serious about launching their own fashion business and/or desire insight into how successful fashion businesses are created and operated. This module teaches students the key steps to planning and executing a successful business model for all types of fashion businesses, including starting an online store, creating & promoting styling or PR services, launching fashion collections, and offering successful buyer insight.
Students will learn the latest business plan model, brand creation strategies, social media optimization, website creation, funding options and financial planning.  Students will be guided to create their own individual plans and strategies which they can use as the foundation to launch their desired fashion careers.
PROGRAM OVERVIEW:
Business Planning
Brand Creation & Ecommerce
Social Media
Website Creation
Crowdfunding
Organizational Structure
Please note:
All classes will be recorded in consecutive order and made available for students to rewatch and access for the entire duration of the program, plus one full day after the last class has been held. Ask your teacher or email us directly at info@fcifashion.com to request the access link to any class you miss or need to rewatch. FCI business hours are Mon-Fri 10AM-6PM PST (Los Angeles, CA, USA). Email us your request within business hours to ensure you receive the recording link the same day. All requests made outside of business hours will be processed the following business day.
Due to Covid-19 and until stay-at-home orders are removed, all schools are temporarily closed and held online. FCI's first priority will always be the safety of our students and staff.
MEET YOUR INSTRUCTOR
Darlene Valle
Darlene Valle started her fashion career at Nordstrom's flagship store in Seattle, Washington and later moved to southern California as a member of their original expansion team.
She then became a buyer for the Emerging Designer Department, winning many awards for outstanding sales and profitability. From there, she transitioned to the wholesale business, becoming Regional Sales Manager and National Sales Manager in New York City for a high-end specialty manufacturer.
Her next move was back to Los Angeles to open an exclusive wholesale fashion designer showroom representing many high-end women's and men's brands, among the most notable, White + Warren, Donna Degnan, and Agave Denim, selling to majors and high profile retailers.
She is currently the Fashion Merchandising and Marketing Program instructor. In her free time she volunteers at My Friend's Place, a center for homeless youth in Hollywood.