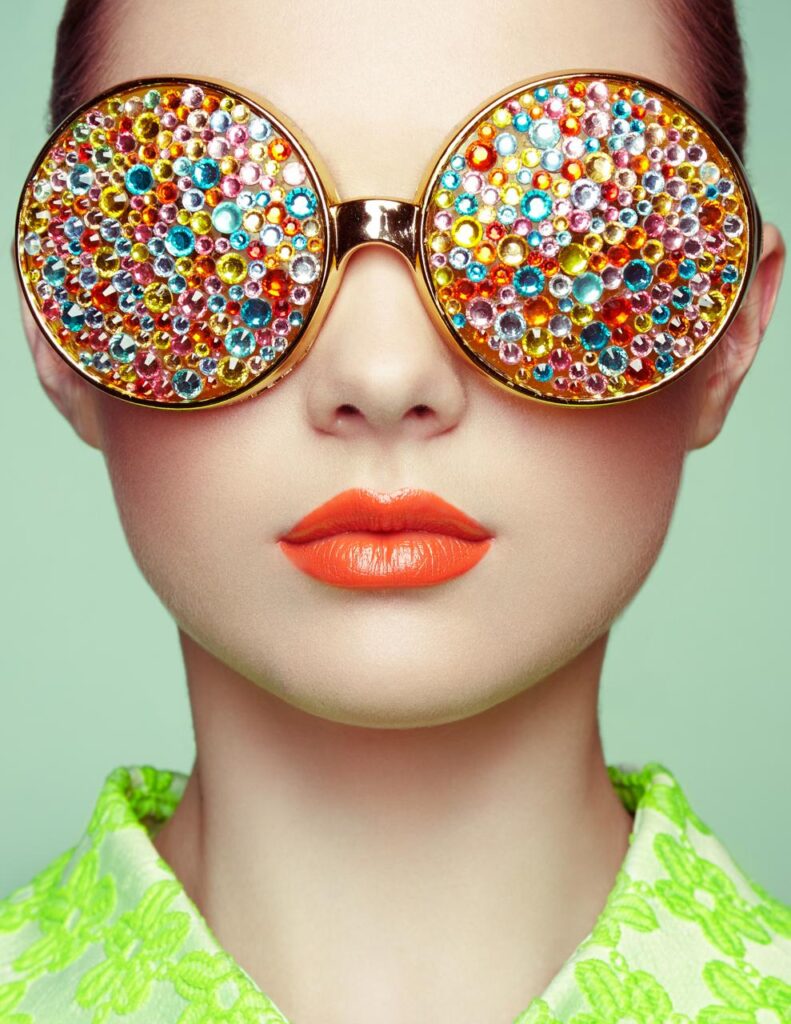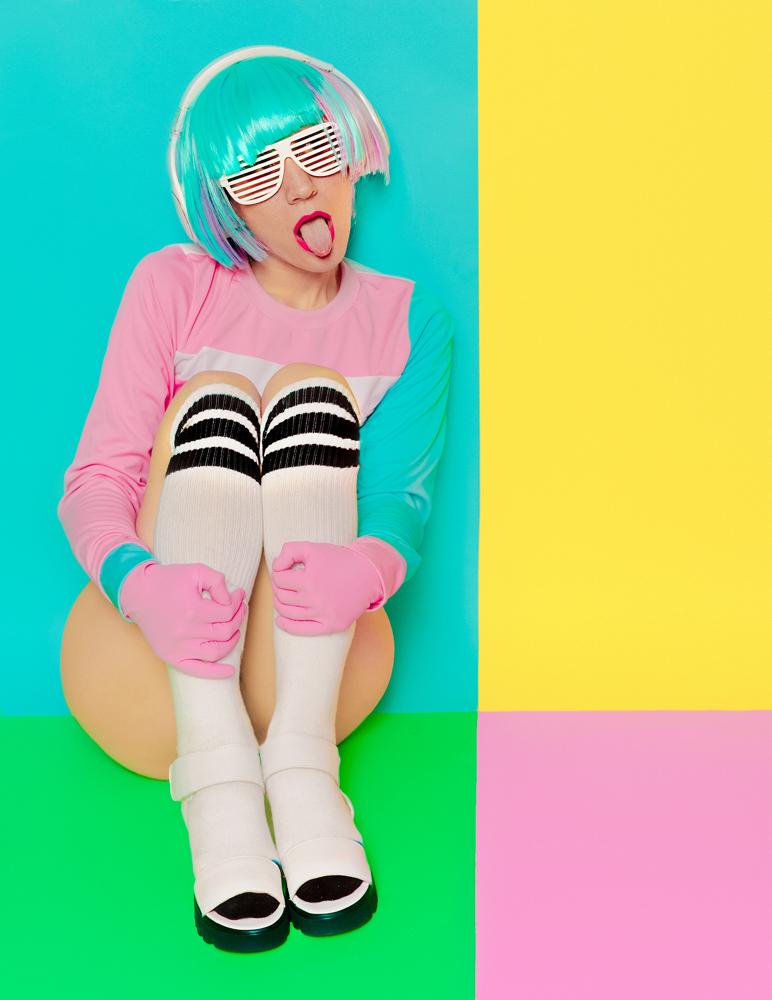 3-DAY FASHION STYLING
Workshop Description:
Discover the captivating world of styling and the tricks that make a look come alive using visually enticing combinations of silhouettes, colors, textures and accessories. Dive into your creative mind with challenging and interactive activities that make you view fashion and styling with brand new eyes. This workshop will get you familiarized with various styles and looks that have become iconic throughout the decades, and will guide you hands-on in how to effortlessly incorporate timeless statements into contemporary modern day fashion outfits, straight from your own closet!
Program Overview:
Day 1: Body types / Types of styling
Day 2: Practical Exercise: Personal styling / Product styling
Day 3: Styling Challenge
Take away:
This workshop encompasses 6 hours of theory classes and practical exercises after which you will have a thorough understanding of the various types of styling techniques used for different body types and personalities, and how to express yourself more creatively through fashion.
Level: Beginner
Start Date: TBA
Format: Online live stream
Duration: 3 days
Maximum capacity per workshop: 10 students
Days: Wednesday to Friday
Time Zone: Pacific Standard Time (Los Angeles, CA, USA)
Schedule:
Wed  10:00 A.M. to 1:00 P.M.
Thur  10:00 A.M. to 1:00 P.M.
Fri     10:00 A.M. to 1:00 P.M.
Note: The instructor will provide a 10-minute break in each class.
Price: $375
---
Once we can see that your payment has been successfully processed you will receive an e-mail from the school containing an access link to the workshop, specific class instructions, and a list of all the necessary tools and materials you need before class. (Most likely you already have the majority of the items at home.)
Please note: Tuition fees are due three days before the workshop start date. This is to ensure that you have enough time to receive the list of materials needed in order to prepare and gather all your supplies and tools for each class.
If you miss a workshop class you can always watch it again. Recordings of all workshop classes will be available on the live stream platform for students to access for the entire duration of the workshop plus one full day after the last class has been held.