Menswear Design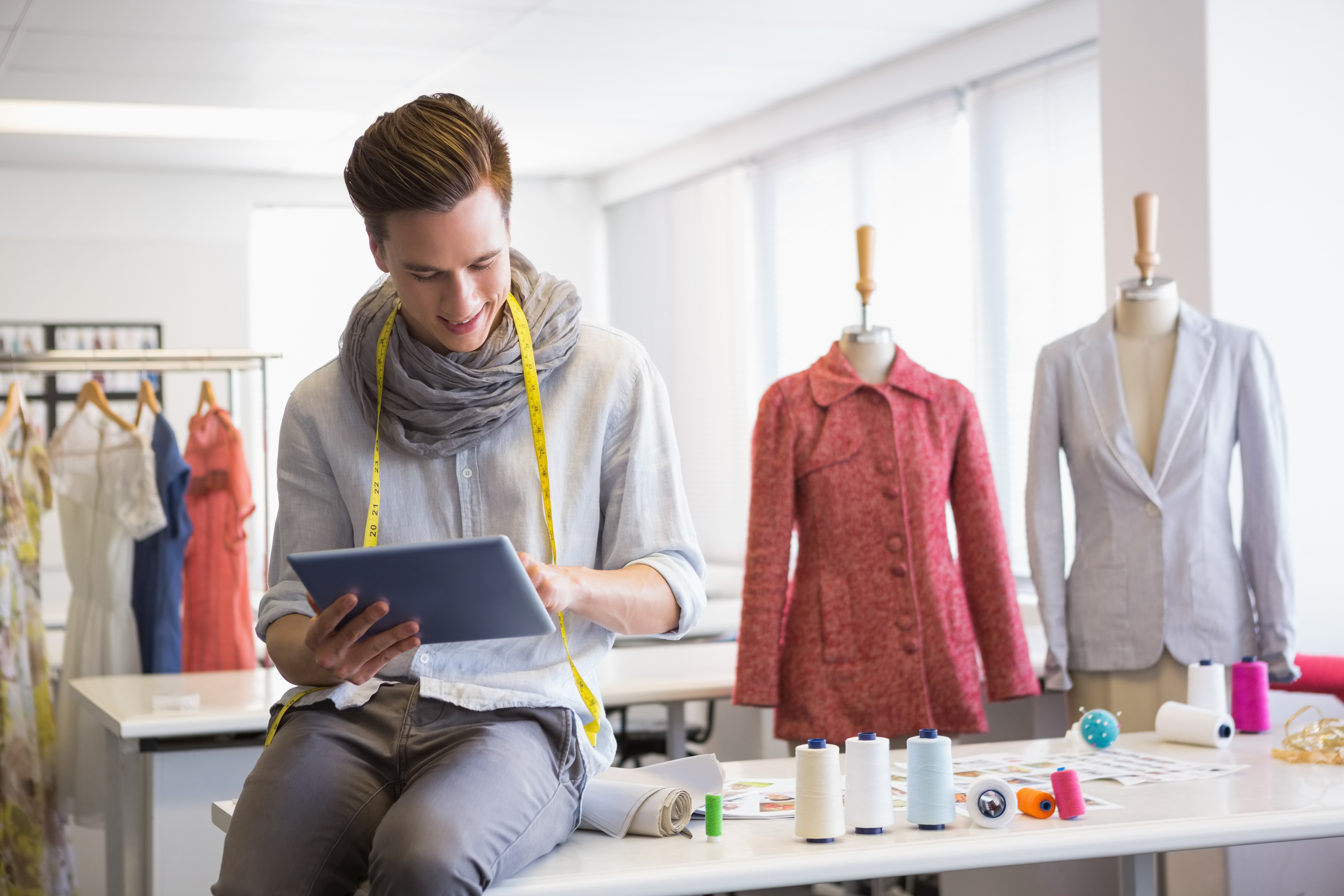 Menswear Design
Program Description:
The FCI Fashion Design Program prepares students for careers in the fashion industry by providing specialized training in fashion design, patterndrafting, draping, apparel construction, fashion drawing, and fashion illustration.
The core of the Fashion Design Program is "Collection" which duplicates the workings of a fashion designer in a professional design studio. program's are taught by fashion design educators and industry professionals.
The curriculum is enhanced with students creating a collection through research, concept and design, to completing their design work on the same seasonal schedule as the fashion industry. Students present their collections at a professionally produced fashion show attended by fashion industry professionals.
Beginning Fashion Design
Program Description:
A beginning fashion design class introducing industry procedures of patternmaking, apparel construction and fashion drawing. The program also includes a study of textiles & apparel manufacturing. The Program is designed to allow students to develop their design work into a collection of 3 looks.
Intermediate Fashion Design
Program Description:
This is an intermediate patternmaking, draping and construction program. The program is designed to allow students to develop their design work into a collection of 6 Looks. Students learn new construction and finishing techniques. Students work on more advanced techniques as used in RTW women's wear.
Advanced Fashion Design
Program Description:
Students design a collection under the direction of the Fashion Design Chair who guides students in designing & producing garments for the better priced market in dresses, designer separates and eveningwear. Students create their ideas from sketch selection, fittings on professional models, fabrication, construction and finishing for higher-priced apparel. Students learn advanced techniques in tailoring, draping, and patterndrafting.