Menswear Design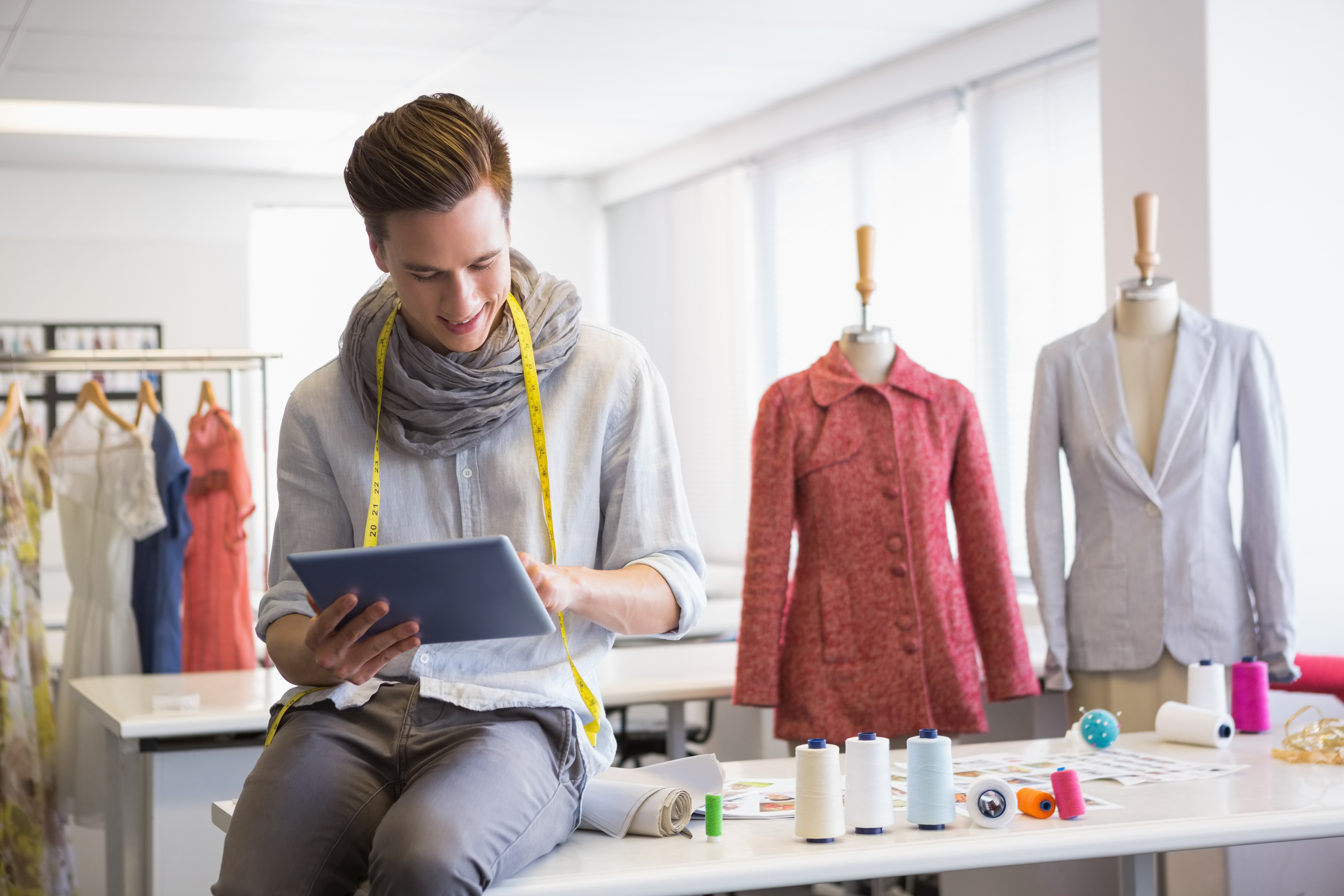 Menswear Design
Program Description:
A beginning mens fashion design class introducing industry procedures of patternmaking, apparel construction and fashion drawing.
The course is designed to allow students to develop their design work into a collection of 3 Looks. Students learn new construction and finishing techniques.
This program is available to all graduates of the 3-month Fashion Merchandising Program.